【2018.8.19 UPDATED Information】
Marcos highway has been re-opened, so highway bus and other vehicle can pass this way.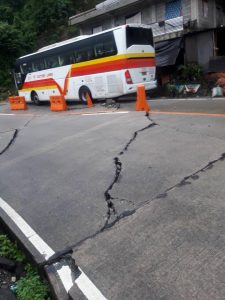 (Picture is quoted from Victory Liner, Inc. FaceBook page)
Provincial buses (Joybus, Victory Liner and other companies) are now passing Naguilian highway while Marcos highway is non-passing zone.
You can expect 2~3 hours more than usual to arrive in Baguio, vice versa from Baguio to Manila. Night time : Around 6~7 hours / Day time : Around 8~10 hours can be estimated.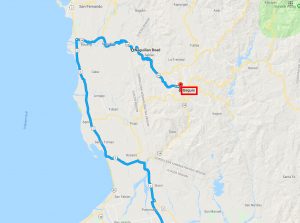 If you plan to go down to Manila from Baguio, you had better buy a ticket which is earlier than actual departure.
If you will come to Baguio from Manila, toilet must be done before departure.
The prospect of reopening the road is still uncertain.
It will be posted here after restoration.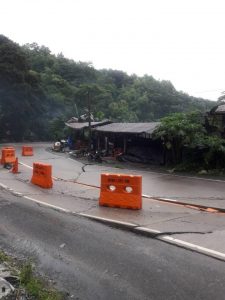 (Picture is quoted from Victory Liner, Inc. FaceBook page)