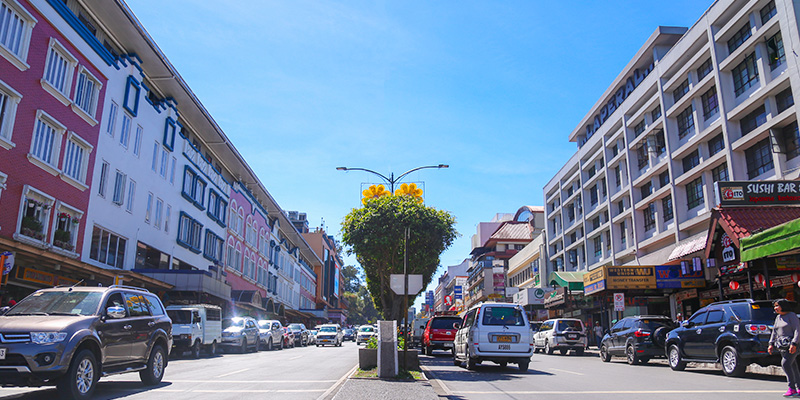 One of the Academic Cities in the Philippines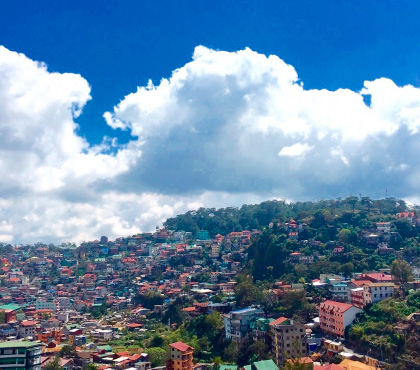 Did you know that Baguio has the MOST number of colleges and universities, primary and secondary schools, and English academies north of Manila? And that Baguio was an American city?
Because of these, ENGLISH is widely used in the city. So, if you want to learn and study English better, then choose Baguio!
Climate and Weather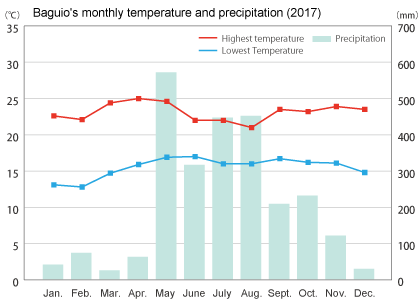 Most people think that it is warm or hot in all parts of the Philippines because it is a tropical country. Actually, Baguio is mostly COOL or COLD most of the year (12-26 degrees).
So if you prefer cool temperatures, come to Baguio! And bring a jacket.
Of course the weather is the SAME though, so prepare for rain and typhoons when coming in the rainy months (May-September).
About Security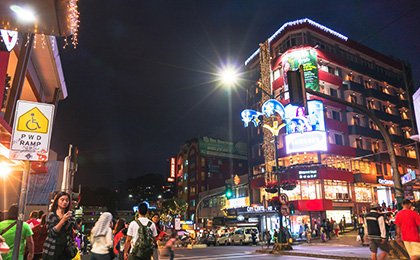 Do you want a SAFE place and high SECURITY to live and study?
Baguio is the best place for you!
Cheap Prices
Since Baguio is FAR from the capital city, most goods and services are CHEAP.
If you enjoy shopping, eating out, going to the spa, or just hanging out with friends but with LIMITED BUDGET, then Baguio is the place to be!