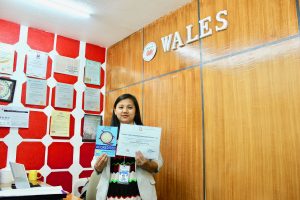 WALES got an accreditation from DOT (Department of Tourism) .
which means
not only do we provide quality education to all students,
but we also are evaluated as a good contributor to the tourism industry of the Philippines.
Nowadays,
we can see diverse nationalities in SM mall, Session road… and more areas compared to the past few years.
it lets us feel that Baguio is getting famous to more nationalities since it was nominated as "a CREATIVE CITY" by UNESCO. Also because of the attractions which Baguio has.
as an English institute, of course WALES tries to improve our educational service.
Aside from that, we will put way more effort in inspiring more nationalities on the tourism industry.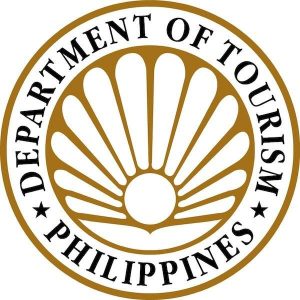 (Control No. : CAR-006)