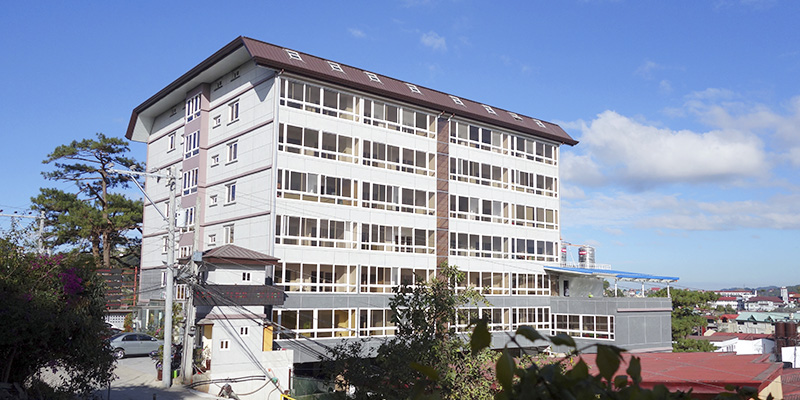 SCHOOL INFORMATION
공식명칭

Widest Asian Learners English School Inc.

CEO

Jeanne Y. Shim

학원주소

#4 Bukaneg St. Legarda Rd. Baguio city, the Philippines

학원정원

80 명
학원연혁
in 2006

필리핀 바기오 내 주니어 어학원으로 설립.

in 2011

학원 캠퍼스 확장과 함께 성인 과정 신설. 주니어 캠프, ESL · TOEIC · TOEFL · IELTS 프로그램 제공.

in 2014

Working holiday, IDP course for overseas employment was offered.

in 2016

웨일즈 신축 캠퍼스 이전 및 다국적 학생들을 위한 연수 프로그램 제공.
VISION
WALES envision to be the center of language excellence for different nationalities by providing them communicative competence necessary in their global interaction.
GOAL
Produce learners who will be globally competitive.
Produce learners who will be socially, emotionally, and culturally aware.
Produce learners with excellent communication skills.
학원 인허가증
TESDA Permit NRT No. 07-14-03-1512, 07-14-03-1513, 07-14-03-1514

Special Study Permit(SSP)  AAFS No.MCL-2007-178